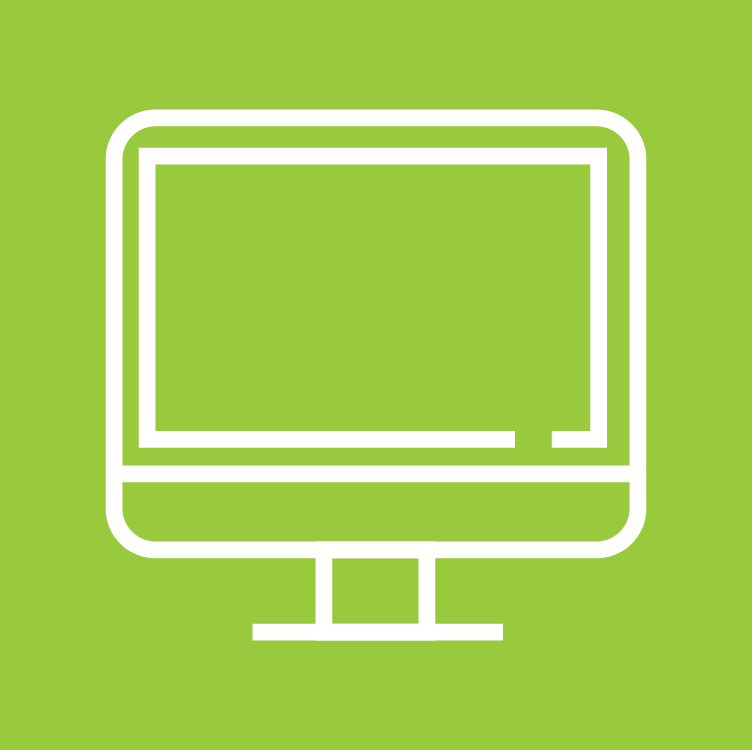 MoneyMap offers:
Account Aggregation: MoneyMap gathers basic information from ALL of your different accounts and organizes it into one convenient place.
Debt Management: A customized plan just for you based off of your debts, income, and budget.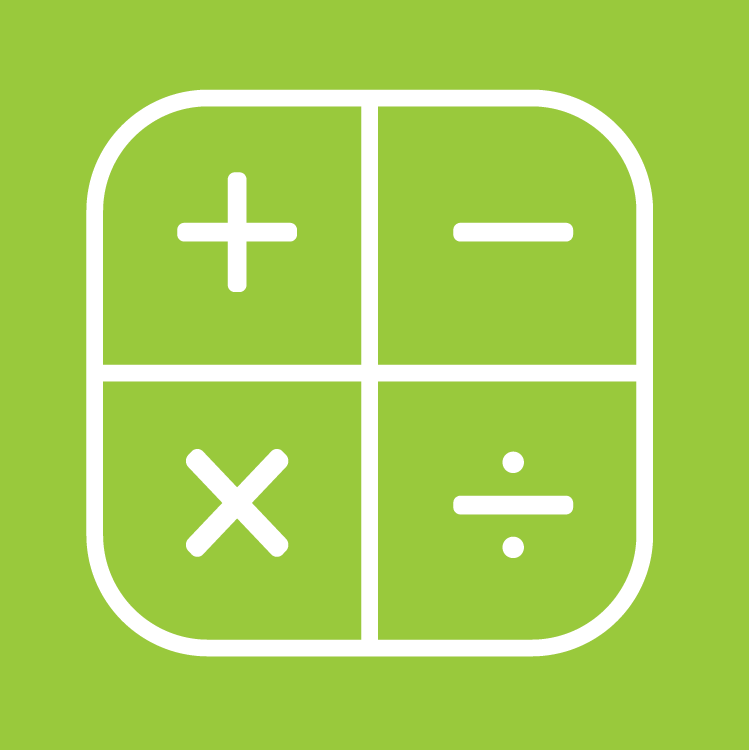 Calculate mortgage, auto and savings with our handy calculators.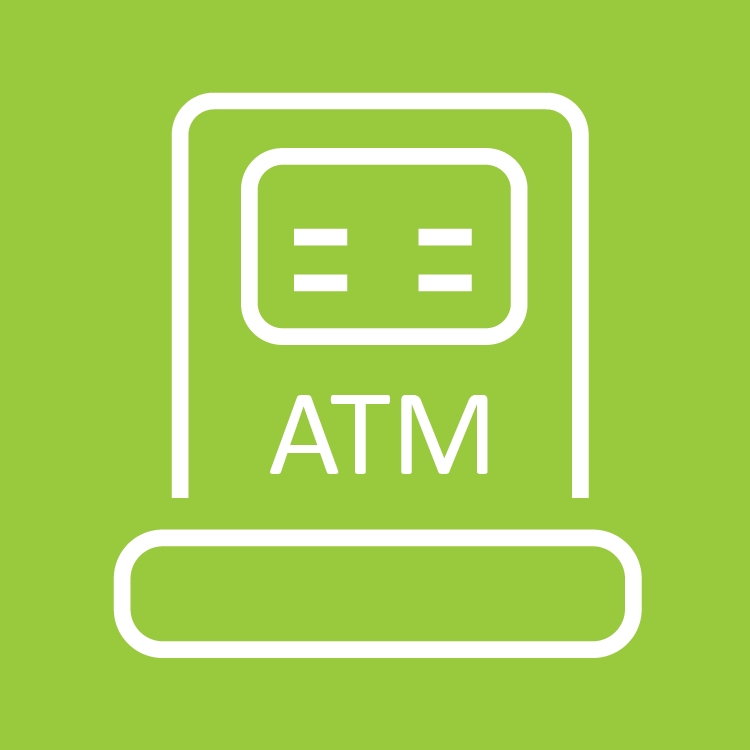 Surcharge-free access to your money, almost anywhere.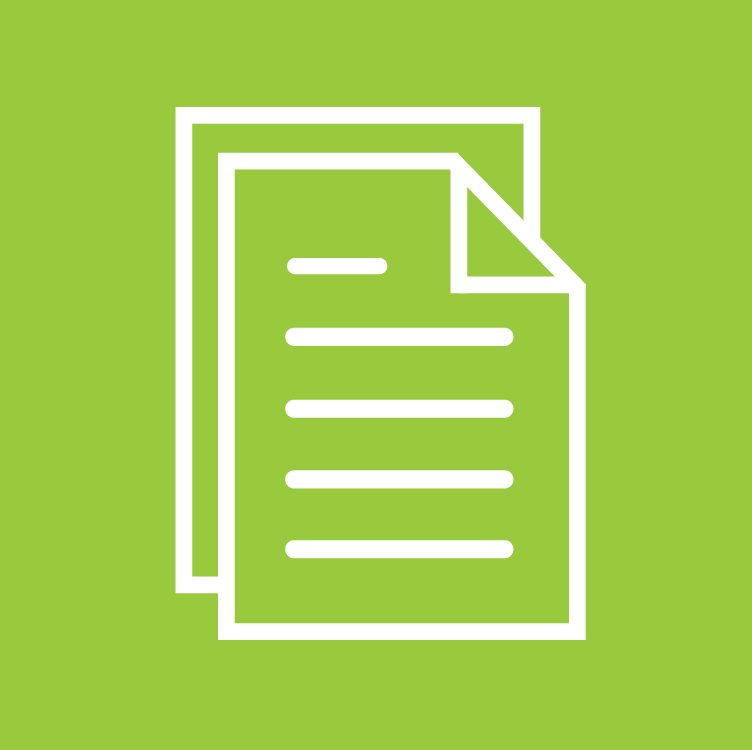 Your Credit Report Matters
Credit reports may affect your mortgage rates, credit card approvals, apartment requests, or even your job application. Reviewing credit reports helps you catch signs of identity theft early.
Federal Law allows you to:
Get a free copy of your credit report every 12 months from each credit reporting company and ensure that the information on all of your credit reports is correct and up to date.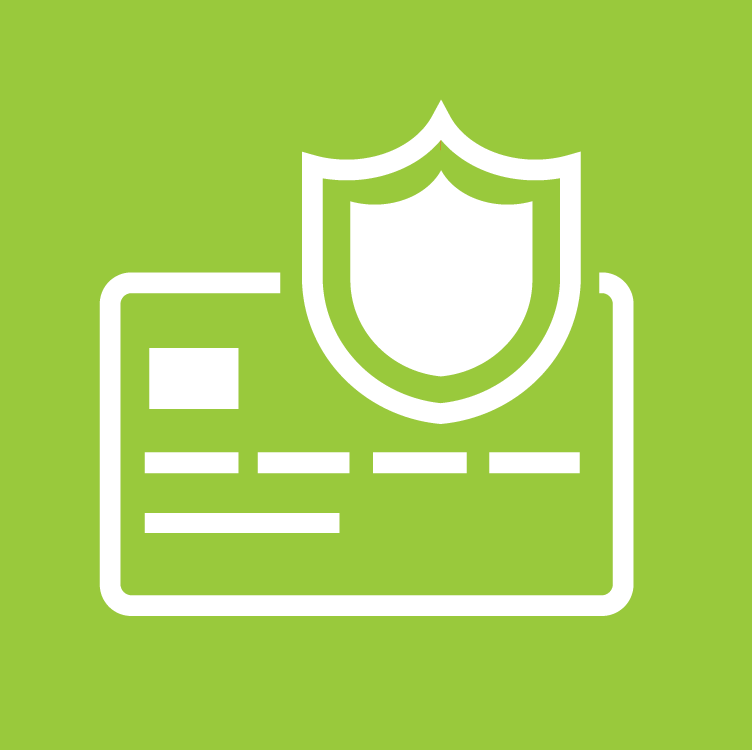 Whether it's an email, text message, or phone call, scammers may try to steal your personal and financial information. Click below for ways to protect yourself and your information.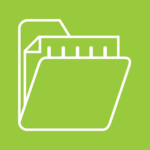 The Share Insurance Estimator is used by members to calculate if their funds in their account are fully insured by the NCUA. Member savings is federally insured to at least $250,000 and backed by United States Government.