As a member-owned, non-profit financial partner, Horizon Credit Union (HCU) has more than 11,000 members. HCU is, has been, and always will be, guided by the credit union philosophy of "people helping people." Unlike many financial institutions, HCU does not issue stock to outside investors. Instead, earnings are returned to our members in the form of great rates, lower fees, and enhanced services.
We may be biased but our employees truly are the best! With their combined skills and knowledge, you wont need to look further than the CU to help with your financial goals and success!
Our Team
In true Credit Union tradition, HCU has cultivated a staff of personal financial partners dedicated to your success. Each member-employee strives to serve its members through offering superior financial products and services. Our people are committed to you and your success and will always find the ways that make the most sense to help you reach your goals. We are "people helping people" and will continue to provide the financial services our members want.
We are always looking for new talented employees to join our team whether you're in IT or you want to be a Member Services Representative. Apply today if you or someone you know is looking for a great place to work where they'll be respected and valued.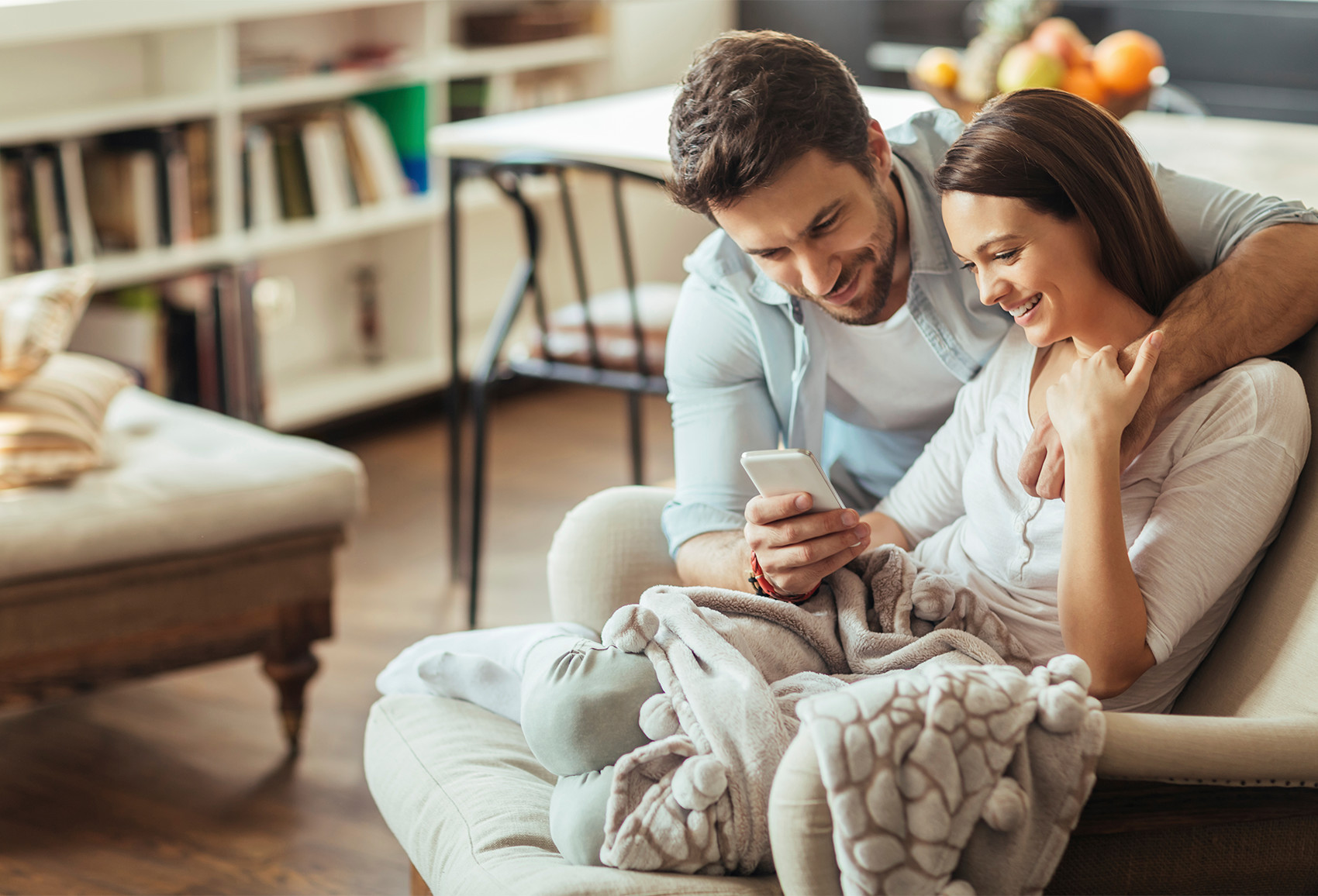 Mission
Horizon Credit Union Promotes the financial wellbeing of its members.
Why Horizon CU?
We are a credit union — a not-for-profit organization that provides financial services to its members. Our members (account holders) are the owners of the institution — unlike banks, who are owned by shareholders who expect high returns on their investment. We exist solely to serve you. What does this mean? Rather than worry about making money, we spend our time ensuring you spend less of yours. Profits made by the credit union are returned to the HCU member base in the form of lower rates, fewer fees and enhanced services.
COMMUNITY. We are part of your community. We live where you do and we want to make banking convenient. Our staff is trained to call you by name.
EXPERTS. When you visit an HCU branch you can rest assured our staff will be armed with the knowledge needed to get you the products and services you require. If they don't have an answer right then, they will always find the answers for you.
SAVINGS. Traditionally, credit unions pay higher interest rates on savings accounts.
MEMBER PERKS. Get member-only discounts, and benefits throughout the year. Last year, HCU Premiere Members were paid more than $20,000 in rebates. To find out more about membership benefits visit here: Member Relationships
JOIN. One Abraham Lincoln ($5) is all it takes to become a member. This opens your Share Savings account and the door to your financial future.
Our Story
On April 6, 1956, 12 visionary people attended a meeting held at Davis High School for the purpose of establishing a credit union for employees of the Davis County School District. Articles of Incorporation were presented at this meeting. The Credit Union would be called "Davis School District Employees Credit Union" with the original domicile of the business being Davis High School. The duration for this new entity was set at 100 years. An organization meeting was subsequently held on April 26, 1956. Twenty four people attended. The initial deposits to the credit union were made on this date by 16 of the original members totaling $295.00.
Neale Davis was hired as the first full-time employee seven years later in June 1963. Under Neale's direction, the Credit Union would grow from six hundred thousand dollars ($600K) to thirty million dollars ($30M) in assets. During his 30 years at the Credit Union, Neale saw the main office move from a small home in Farmington to a shared facility with the DEA then later to the current three story location. Other locations in Bountiful and Clearfield would begin opening in 1982 and 1983 for members from both ends of Davis County to have access to their funds and the Credit Unions services.
Today, the Credit Union stands as evidence of strong volunteer leadership, faithful employees and devoted member participation since its inception. We are well capitalized and hold $185 million dollars in assets. We are the beneficiaries of a lot of work by many people. Branches have been opened in Kaysville and West Point in order to provide a reasonable access distance for our members in Davis County. We continue to be financially well positioned and growing at a steady pace. We look forward to where our Credit Union will go and we are certain the future will be bright.
Community Involvement
Horizon Credit Union's motto is "Big enough to compete, Small enough to care." HCU strives to be an active participant in the communities of Davis, Weber, and Morgan counties. We do this by giving back, and partnering with other local non-profits.
For more than 20 years, Horizon Credit Union has provided new shoes to hundreds of under-served Utah youth. Horizon Credit Union has joined with volunteers and other credit unions to "Warm the Soles" of children and youth throughout our membership area of Davis, Weber and Morgan counties.
It's our way of giving back to the communities we serve. Each year, the credit union raises money during the holiday season. Our hope is to receive donations year round. Members can rest assured that 100% of their donation to Warm the Soles stays local and goes towards the community in need.
"Warm the Soles" is just one of many ways that HCU strives to give back. Being a local credit union helps us to be "small enough to care."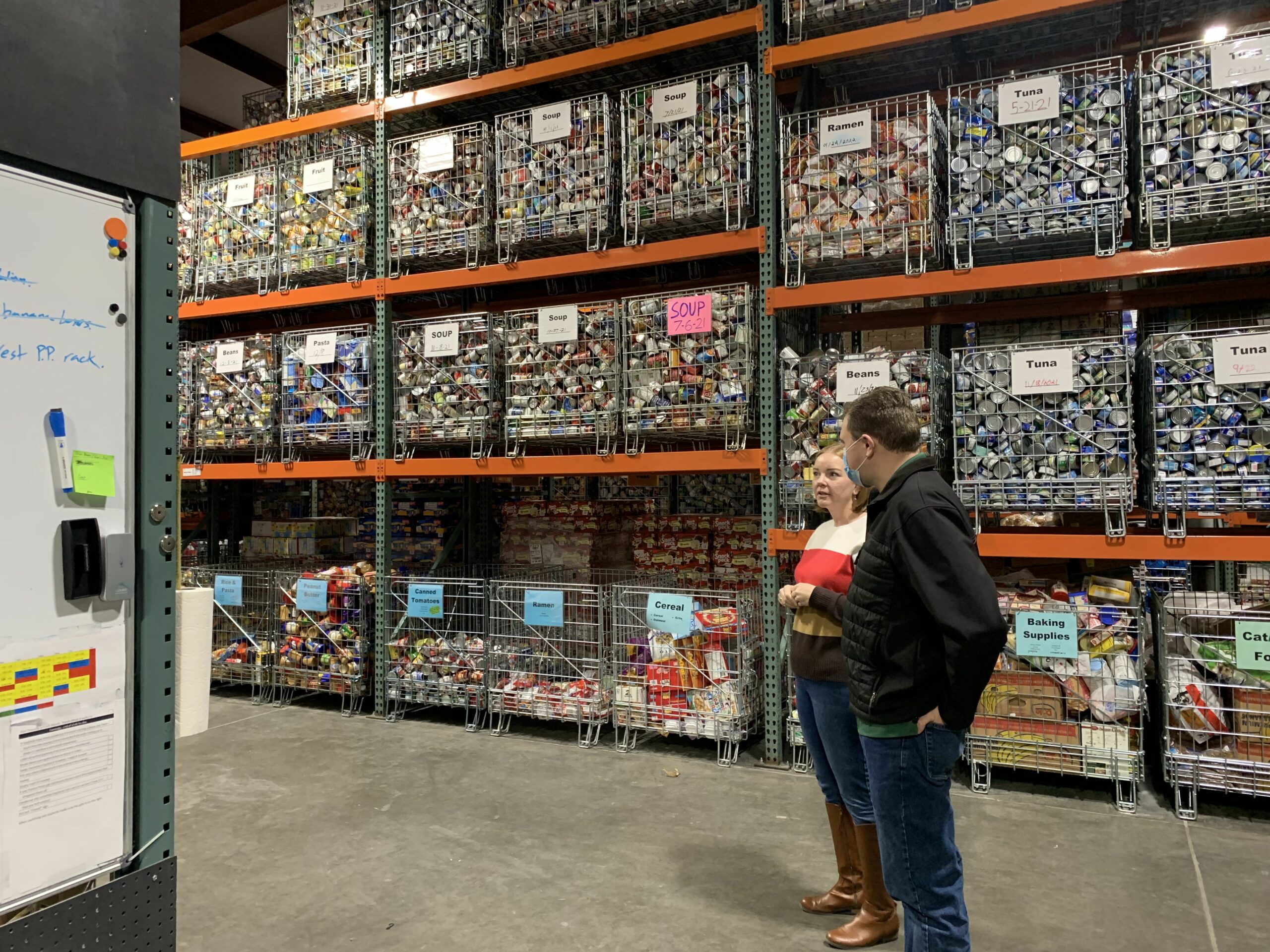 Who Can Join?
Horizon Credit Union serves individuals who live, work, worship or go to school in Davis, Morgan and Weber counties. Membership is also extended to immediate family members of our current membership as well as associations, clubs, or businesses associated with those eligible for membership. For information on business members, please contact a member service representative at (801)-451-5064.