October Newsletter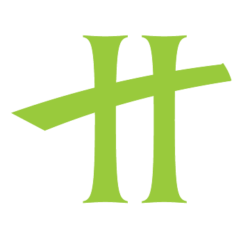 A Message From Your CEO
Dear Member,
We are excited that the renovation of the Clearfield branch is continuing to move forward. Most of the demolition is completed and we are starting to see the new branch emerge. We look forward to completing this renovation and again providing all the services our members have come to expect in this beautiful building. We are trying to provide limited services during the renovation at the branch, but as was communicated, for the safety of our members and team we needed to close the branch for a few weeks. As of October 11, 2022, limited services have resumed and we will strive to maintain services there during the remainder of the renovation. We appreciate the understanding of our members as they have used our app and traveled to our other branches to perform their transactions.
As we head into the final quarter of the year, I'm pleased to report that your Credit Union is strong and ready to serve your needs. We can assist you with your borrowing needs, your savings needs as well as provide services to pay your bills and perform your other financial transactions. If you're not using your Credit Union services, I would encourage you to talk with our team members about the services that would be of benefit to you. Don't forget to ask about our rewards credit card.
We appreciate your membership; you are an owner of your financial institution and by participating and using the products and services, we help each other. As we head into this holiday season, we wish each of you a happy, healthy and safe season.
Page Bennett, President & CEO
---
We're Hiring!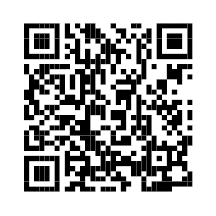 We are always looking for new talented employees to join our team whether you're in IT or you want to be a Member Services Representative. Apply today if you or someone you know is looking for a great place to work where they'll be respected and valued.
Follow this QR code to be connected to where you can apply to be a part of our team!
---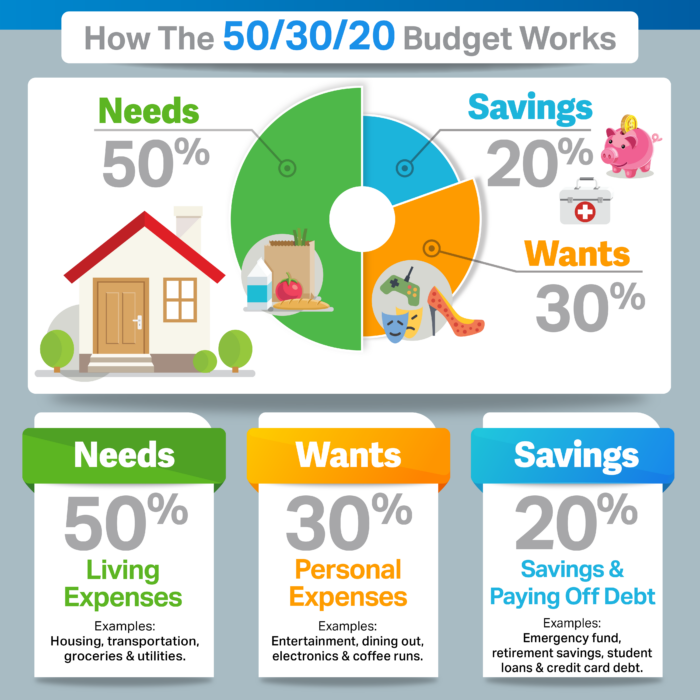 The 50/30/20 Budgeting Rule
The 50/30/20 budget is explained in All Your Worth: The Ultimate Lifetime Money Plan written by U.S. Senator Elizabeth Warren. Basically, this rule was created to split your total income into three categories of spending: 50% on your needs, 30% on your wants and 20% on savings.
50% Needs
Bills. That's about it. 50% of your income will go towards bills that need to be paid no matter what. Bills like rent, mortgage, car payment, health and car insurance, minimum debt payments, utilities and groceries. 50% of your total income should be just enough to support your needs. If you are having trouble making that work then it might be time to downsize, take public transportation to work and cooking more meals at home. Be careful not to include things like Netflix, Chick-fil-A and nail appointments in this category-as hard as that might be.
30% Wants
This is where you're allowed to treat yourself. Don't go overboard spending money on things that aren't necessarily essential. This is the category to include dining out, vacations, new electronics, and of course, Netflix and Chick-fil-A. This category is the optional category. You can choose to upgrade or just do what makes you happy. The "wants" category includes decisions like getting the expensive steak, adding another streaming service or upgrading you phone. All those wants are all those extra little things you spend a little bit more money on but that make life fun and exciting.
20% Savings
This category might seem a little harder but you can do it! Set aside 20% of your income to saving and investing. This category includes adding money to an emergency bank savings account, IRA contributions to a mutual fun account or investing in stocks if you so choose. This category is mainly focused on saving and one should always have a good amount of emergency savings incase someone loses their job or if an accident happens. This category can be flexible if you're smart about it. Put away some money in savings but also pay off some more of your debts. We said minimum debt payments are in the "needs" category but if you can, make any extra payments to try and lower your debts.
Budgeting is one of the hardest things to learn in your adult life but if you're smart and make a plan then it'll be easier to understand. This rule is intended to help manage your after-tax income and really focus on the "needs" and "savings" for an individual. Create a priority list, make sure your bills are being paid and that you're able to build an emergency fund for yourself and your household. If things seem out of balance then it might be time to re-adjust and and reduce your spending in the "wants" category until you can catch up. Life should be enjoyed but it's not recommended to live like royalty. Create a plan that will cover your expenses, allow you save and do the things that make you happy.
---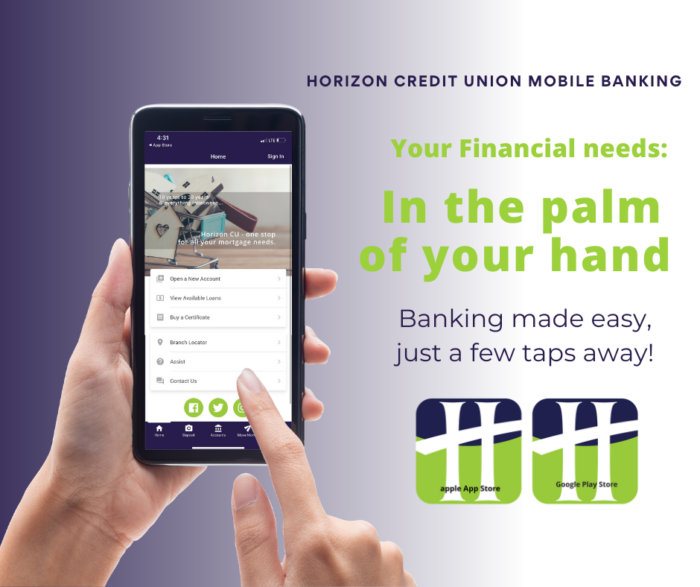 ---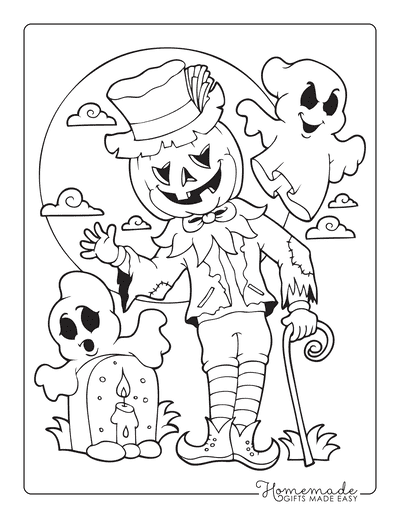 Click here for a printable version of this Halloween coloring page!
Happy Halloween!!
---
Categorized in: News